Zaedyus Therapeutic Massage Services - Nashua NH
Providing you with an overall relaxing massage, we focus on what YOU really need... Sore neck and shoulder, lower back pain/sciatica, leg and foot pain?... we will provide the extra attention to help you heal. You will feel like a new person!


Zaedyus Therapeutic Massage offers a
full 60 minute therapeutic massage including:
• Swedish
• Deep Tissue
• Acupressure and Trigger Point Therapy
• Bamboo Massage
• Heat Therapy
• Facial/Scalp Massage
• Reiki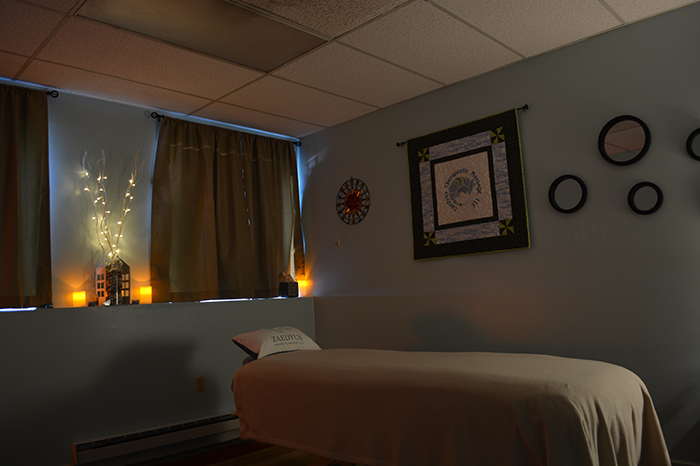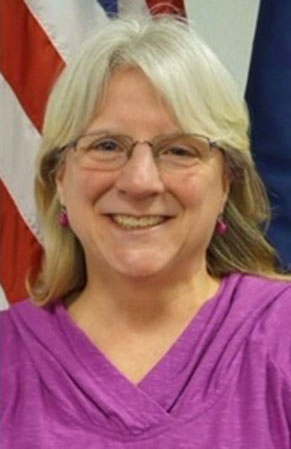 Kathy Kuzmick
Kathy Kuzmick, owner and manager of Zaedyus Therapeutic Massage LLC, is a US Navy Disabled Veteran. She has been NH licensed in Massage Therapy for 13 years and offers an opportunity to help people heal and improve their health and wellness. Her business is located in Nashua, NH and she creates a warm, relaxing atmosphere for your much needed massage.
Zaedyus Therapeutic Massage is proud to be a Veteran Owned Business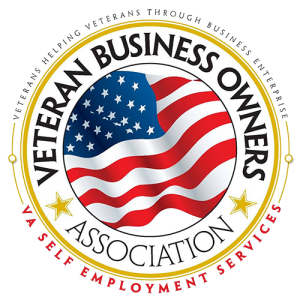 ---
Exceptional, Attentive, Meticulous, Accommodating, Healing— that's Kathy Kuzmick at Zaedyus Therapeutic Massage. This was my first time with Kathy, she paid close attention to where the "source" was. She intuitively knew where to focus and patiently worked through my requests. It was very soothing, calming and Kathy actually cared about how I was feeling. I left there very relaxed and energized. I would recommend Kathy to anyone and can't praise her healing energy enough.

I had the opportunity to go to Zaedyus Therapeutic Massage for a massage. Kathy Kuzmick was my masseuse. Her office was very clean as was the massage room. It was very serene. Kathy asked me about my trouble spots and proceeded to work on those. She was very professional and the massage was great. I felt like a million dollars after one hour. I would definitely recommend Zaedyus Therapeutic Massage,LLC and Kathy Kuzmick as your masseuse.